NEIGHBORHOODS
WITH OVER 30 YEARS OF EXPERIENCE, ELITE INTERNATIONAL REALTY HAS THE INSIGHTS AND KNOWLEDGE TO THE MOST PRESTIGIOUS AREAS IN SOUTH FLORIDA.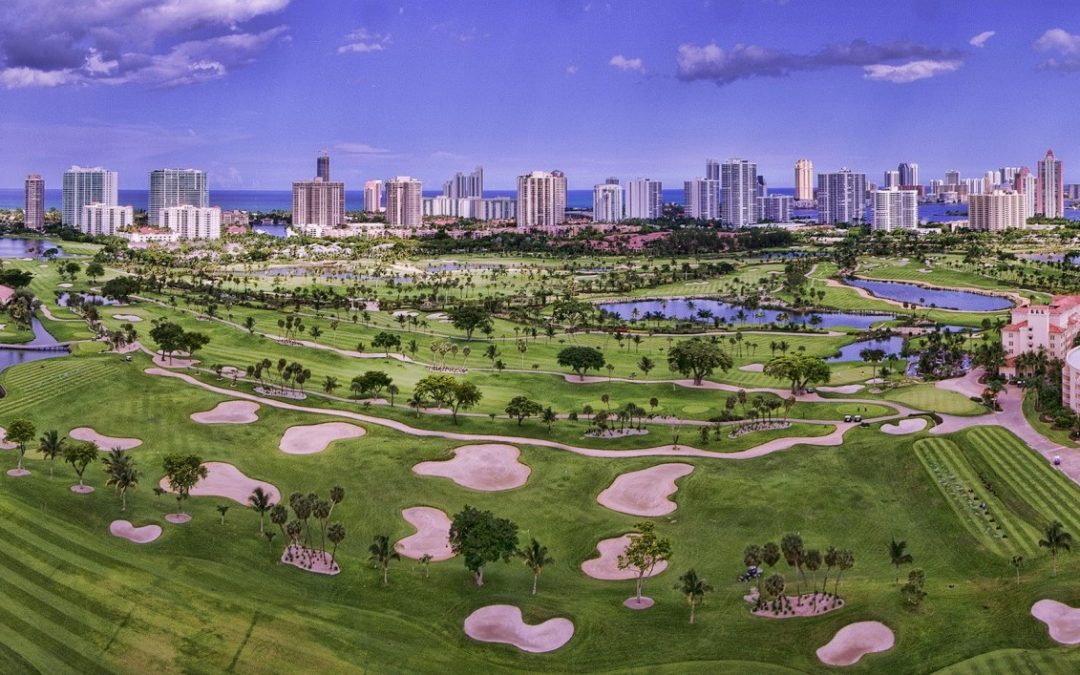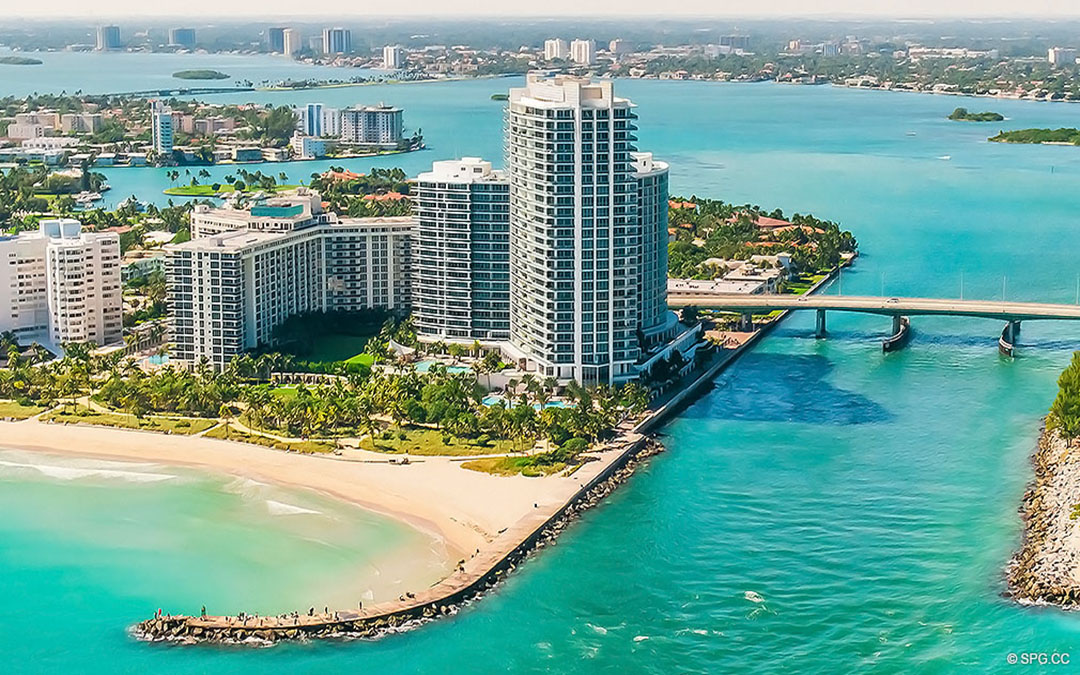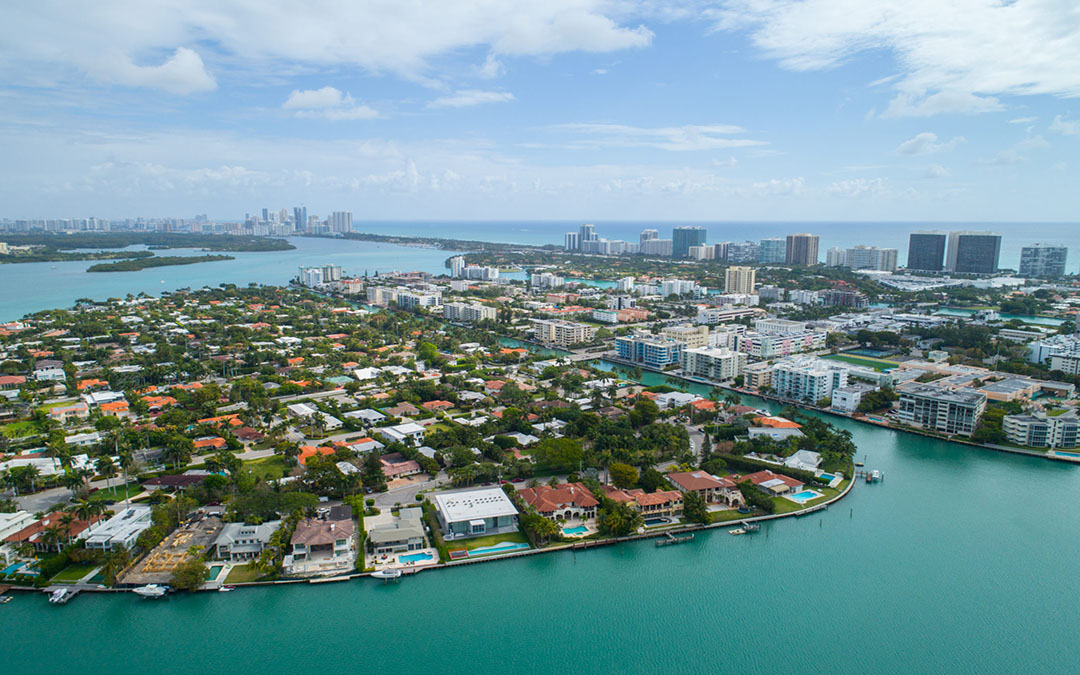 COMMERCIAL DEALS
Elite has a team of dedicated commercial Realtors whose only task is to research, study and introduce to our clients these unique opportunities.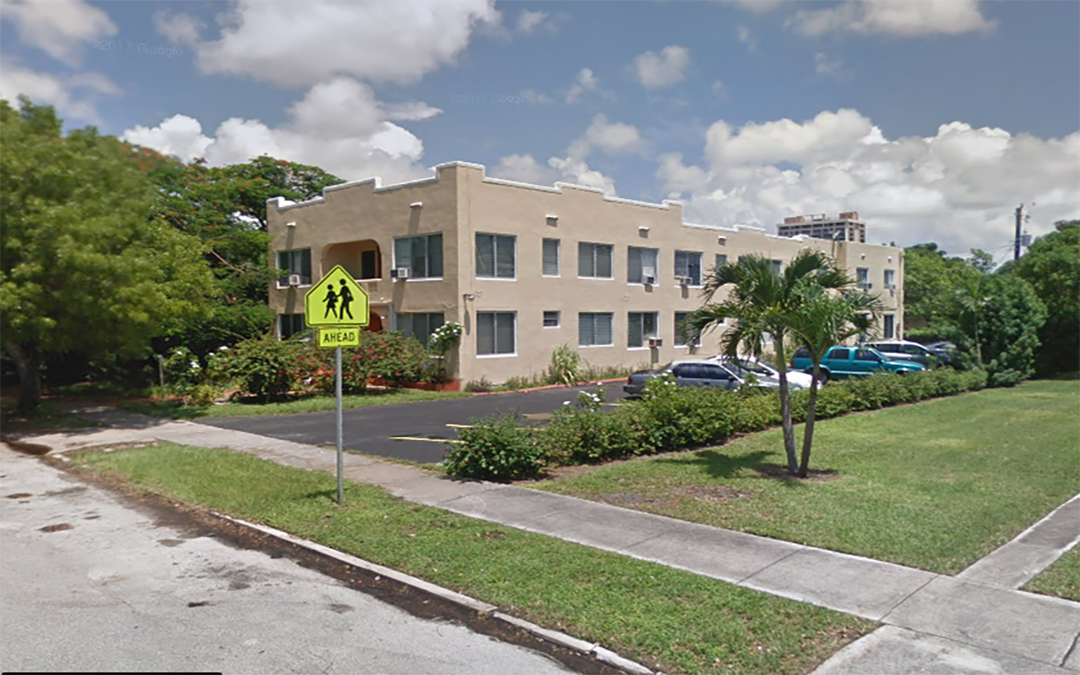 Multifamily – Hollywood, FL   Price: US $1,900,000 Property Type: Multifamily for sale 14 unit's low rise two story's Occupancy: 100% occupancy CAP: 7.85% - 9% Year built: 1955 Building size: 8,222 SF / 763 m² Lot Size: 10,026 SF / 931 m² NOI: US $ 172,152 Extra: Near...
read more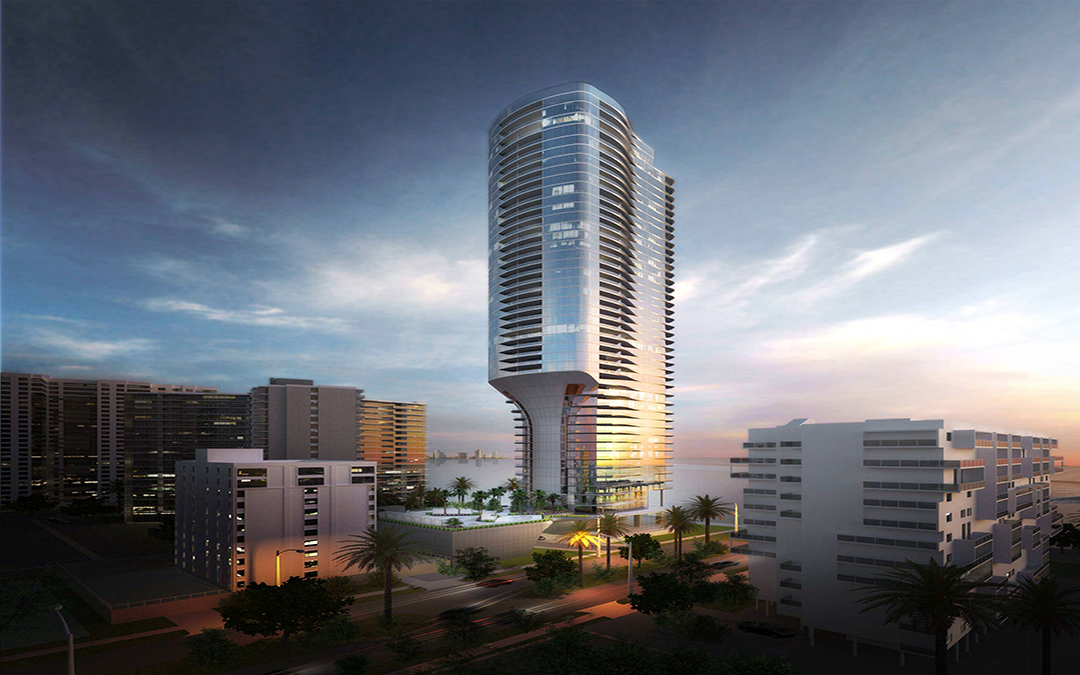 Brickell's proposed Una Residences tower has been submitted to the Miami Urban Development Review Board. According to a letter from the developer, Una's design "responds primarily to human scale and pedestrian interests." All parking will be buried below grade,...
read more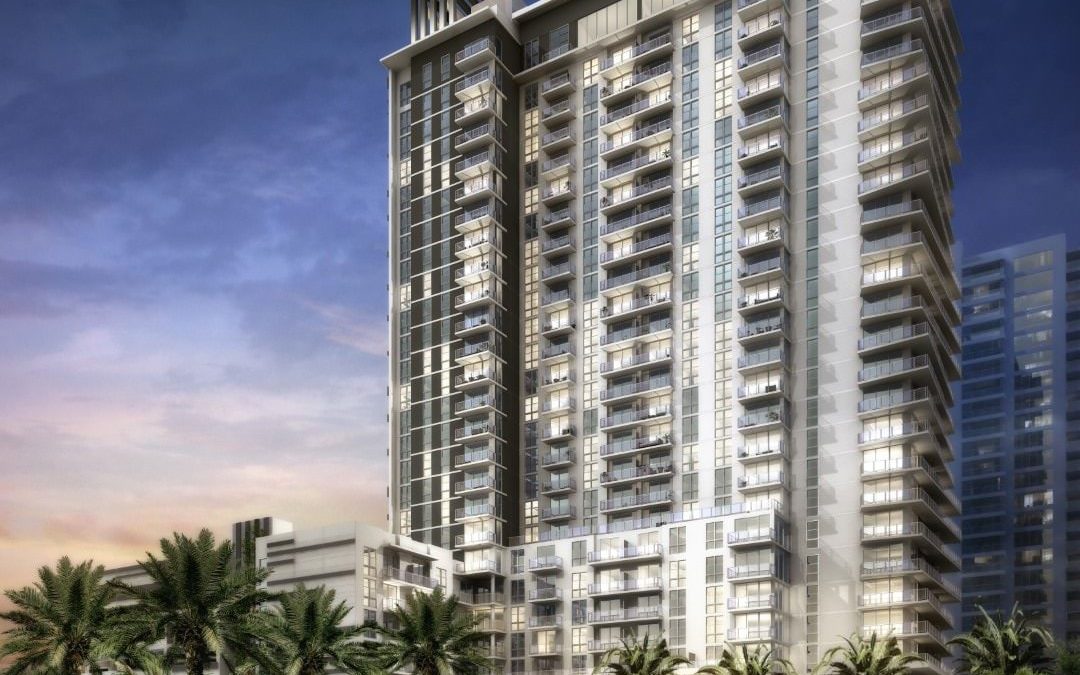 Developer Mill Creek Residential is moving forward with plans to developer a 30-story tower in Edgewater called Modera Biscayne Bay, replacing the Unity On The Bay church. On August 27, the developer signed a deal to bring utilities to the property. According to the...
read more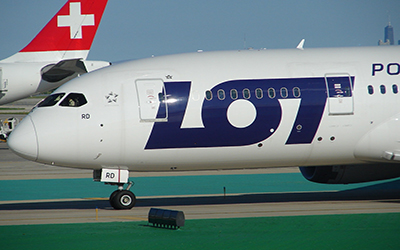 Miami International Airport, which is ranked second in America by number of European airlines, is adding yet another. LOT Polish will begin flying to Miami on June 1, 2019 from Warsaw, the airline confirmed yesterday. Tickets are now on sale. "Miami is currently one...
read more
Something is wrong.

Instagram token error.